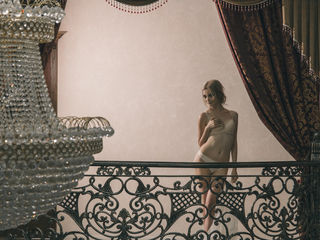 Hi, I'm xHotDiamond!
Wanna play for a while sexy?
blue eyed bisexual female. 100 - 115 lbs kg, 5'5" - 5'9", prefers long nails, shaved, stockings, anal sex, dildo, vibrator, love balls, striptease, dancing, cameltoe, smoke cigarette, squirt, strap on, zoom, close up, roleplay, fingering, butt plug, live orgasm, oil, bathroom, kitchen, office, bar, garden play Are you ready to get off with me? Baby, oh sexy. Put my hot white ass on the floor and make me cum.
Are you leaving? xHotDiamond would love to take care of you in private.
Other girls xHotDiamond recommends